Les amis du CENA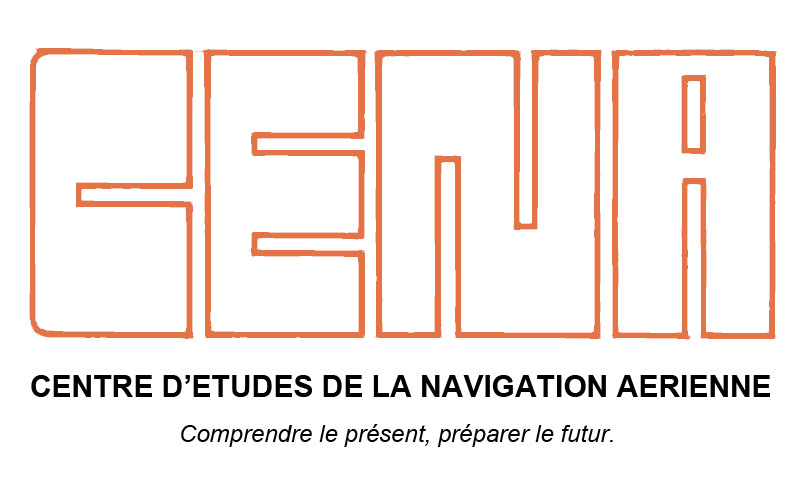 The memory of the creation of the french Air Traffic Control System
This website is dedicated to the history of the Centre d'Etudes de la Navigation Aérienne (CENA). CENA was the developper of the french air traffic control system from 1959 to the mid 80s, and thereafter one of the largest (and probably the largest) R&D center regarding Air Traffic Management in Europe.
Currently, only the archives of non-confidential notes from 1961 to 2004 can be found here. The system of classification is the following: the first letters are the type of the document. N is for notes, R for reports. In the 90s, notes were further subdivised into NA (administrative notes), NL (notes from the Global Optimization Laboratory, the common lab ENAC/CENA), NR (research notes), and NT (technical notes).
To contact us, send a mail to admin@amisducena.org.
---
For all information request, please contact the website administrator.